Honda Stream 2007 X-1.8L versus Toyota Wish X-1.8L (comparison, mt88 version)
Disclaimer: This comparison is neither as a suggestion to buy nor a recommendation to buy. Some of the data found here are linked directly from Honda Japan and Toyota Japan website.
Honda Stream Japan website:
http://www.honda.co.jp/STREAM/
Toyota Wish Japan website:
http://toyota.jp/wish/index.html
For a little history on Honda Stream visit
http://motoring.asia1.com.sg/cgi-bin/mo ... 3;t=000477
For a little history of Toyota Wish visit
http://motoring.asia1.com.sg/cgi-bin/mo ... 6;t=000373
During my last trip, I was presented with a key to a spanking new Honda Stream for a short spin, an opportunity that I simply found hard to resist. It cannot help but to evoke some interest in me.
Coincidently a friend here is also looking to buy a compact multi purpose vehicle (mpv) but very much torn between the Wish and the new Stream. So I thought since I am scrutinizing the data for him, might as well write a little comparison between the two see if I can help to identify some positive and negative points.
Intro
Following its big brother JDM Odyssey, the all new second generation 2007 Stream now comes with a sleeker body, a lower roof line and a styling cue of the bigger brother. It makes this new Stream sportier and more sedan-alike which appeals to the younger audiences its aiming for.
Total height is now stand at 1545mm in oppose of 1590mm of the older one or about the same as the current Odyssey at 1550mm. Overall length now stands at 4570mm or 2 cm longer than the old one while the width remains the same at 1695mm.
The reduced height brings positive and negative points. Positive points are lower wind resistance and lower centre of gravity that enhanced the basic handling of the car. The disadvantage is similar to the big brother, which is less room for tall and bulky item.
Toyota Wish on the other hand has been around for 3 years but it is no doubt still a very popular choice among car buyers here. It was born on January 2003 to answer the wishes of those who want compact multi purpose car with extra space to seat 7 but the agility and the economy of compact sedan.
Although the concept of Japanese compact mpv was first made popular by Honda with introduction of Stream in on Oct 2000, a good two and half years earlier than Wish, it was not very popular mainly due to the premium price local Authorized Dealer (AD) commanded into this segment.
It was however different when the Wish came. It was at a time where price of cars had steadily dropping due to lower exchange rate and lower COE. With a very competitive pricing plus the ever popular Toyota brand-image it instantly became the favorite for the segment that tragically Stream wanted to service in the first place.
The popularity of Wish is obviously a hard fact to swallow for Honda. To answer the popularity of Wish, Honda that prides itself as a premium automobile maker decided to introduce an improved version of Stream. The big question now is, Can Honda claim back the market it's lost? Does it have what it takes to tackle the popular Wish? Let's see in slight details below.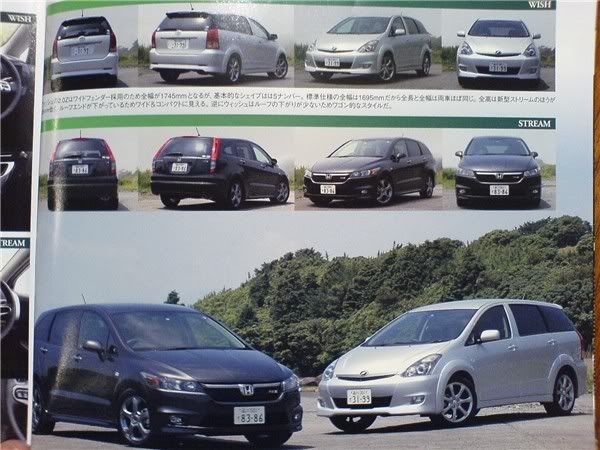 More of Stream photos: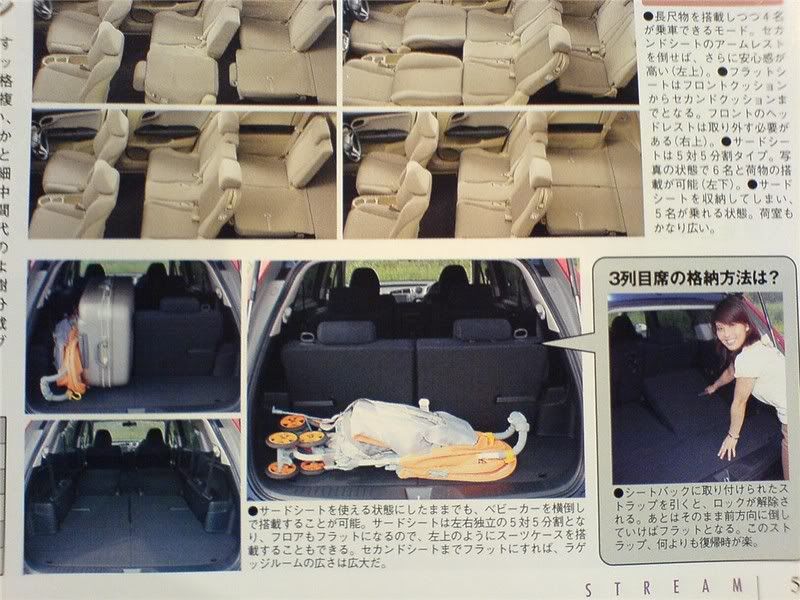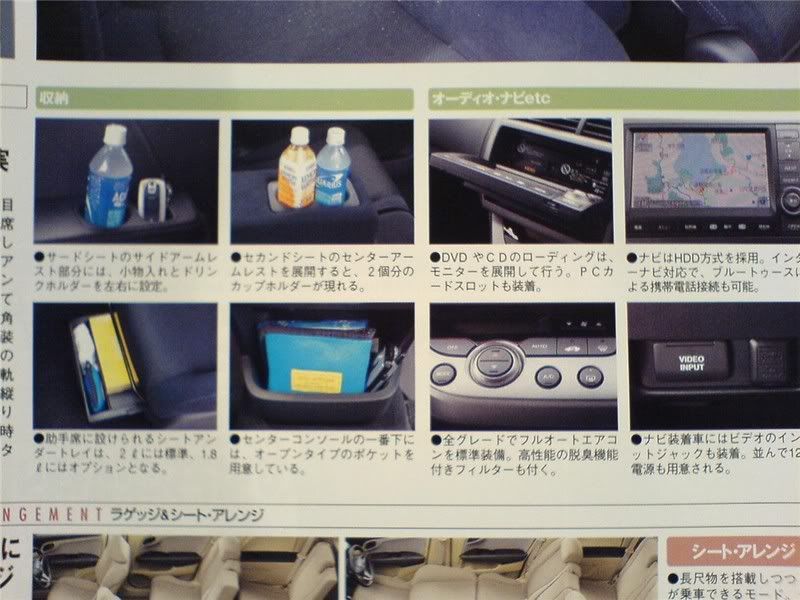 More of Wish photos: