Not many delsol left. Subforum very inactive. Nonetheless, shall share this in case there are any delsol owners who face this problem. You will know if, after a downpour, you hear water 'swishing' sound when you turn, or wet carpet, or inner side of windows fog up.
Step 1 - Removing Panels
- Remove center console (arm rest)
- Remove center back panel (grey color usually.. directly below rear windscreen)
- Remove both rear speakers
- Remove rear center console (the one with 2 compartments)
Step 2 - Clearing Choke The Easy Way
- Spot the 2 black flexi hose on both side of the petrol pump, directly below e rear windscreen setup frame (black panel)
- Remove the bottom end of the hose (very easy, just lightly pull out). Refer to Photo 1.
- Use a flexi object, eg wire, and push upwards... push thru a few times
- If this works, the water up in the 'reservior' should start flowing out.
- Reattach the flexi hose (you shd see a small extension.. this goes into e hole of car too. There is a 'catch' area about 1cm from e end of e hose. Push all these back into e hole
- Pour more water thru e back of e windscreen so you can clear any dirt
- Reassemble all the panels
- If this fails.... haiz.... follow Step 3.
PHOTO 1 – Flexi Hose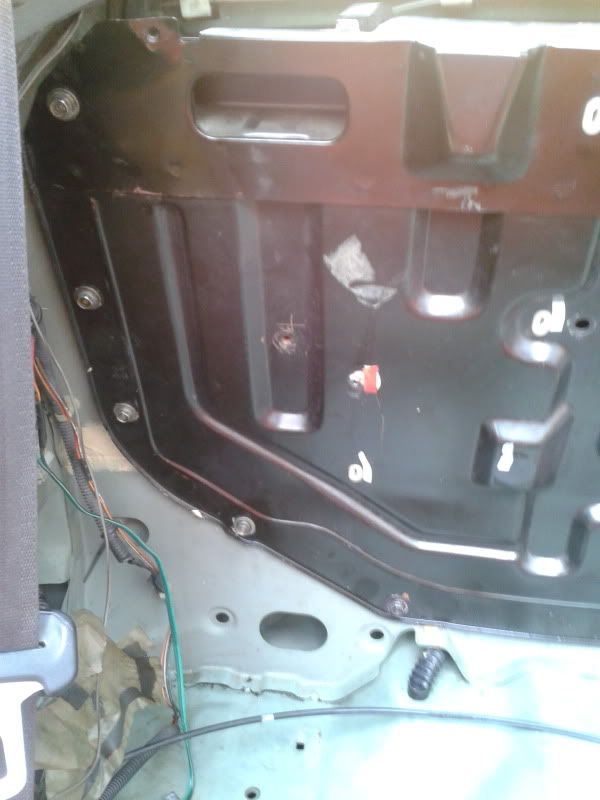 Step 3 - Stripping the Rear Windscreen Frame
- This method is better as you can clear/clean the whole water catchment area.
- Loosen the bottom 2 bolts but do not remove. Loosen enough till washer doesn't obstruct the frame when u pull it out. Refer to Photo 2 where these 2 bolts are
- Remove 5 bolts on each side of the frame (only those along e sides. NOT those in the middle). Refer to Photo 3 & 4. Five bolts on each side
- Remove whole rear windscreen frame (remb to unplug the power plug). Refer to Photo 5 for rear windscreen.
- Clear drainage hole and flexi hose. Refer to Photo 6 showing e hole and flexi hose.
- I used a wire, push it through slowly. Tie a knot at the other end so it helps to really CLEAR the hose. Repeat process a couple of times
- Reattached flexi hose back to the hole. Pour water.
- Repeat the wire and water process twice to ensure everything is cleared.
- You may want to buy a gasket silicon to reglue the windscreen frame.
- Reassemble back everything
PHOTO 2 – Do Not Remove Fully (Spanner pointed at bolt)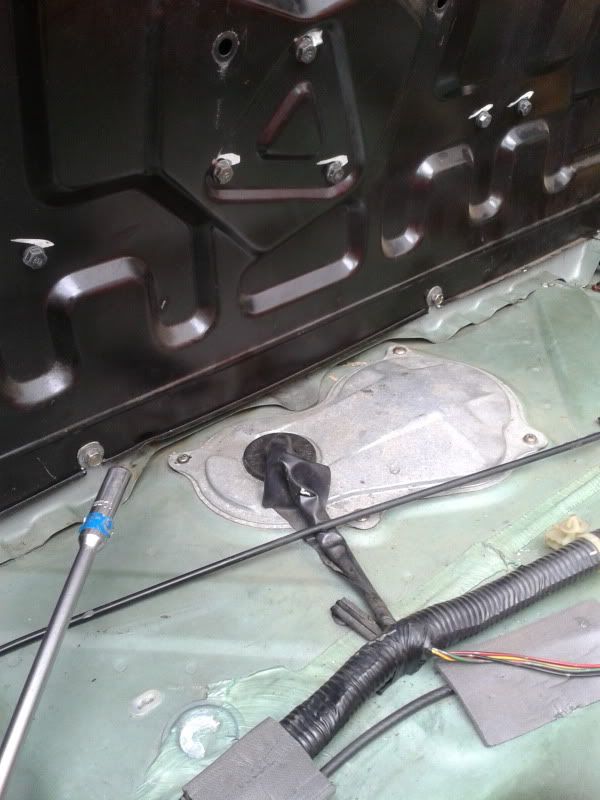 PHOTO 3 – Left Side. 5 Bolts to be Remove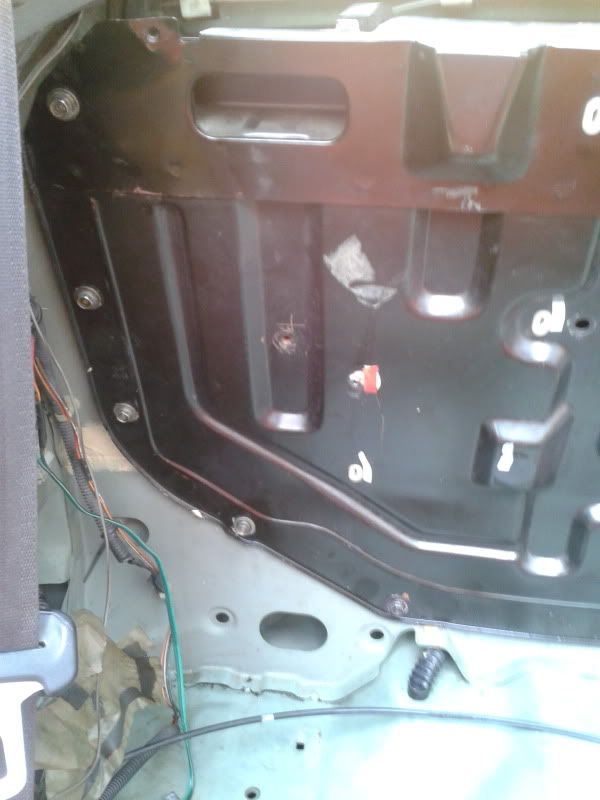 PHOTO 4 – Right Side. 5 Bolts to be Remove
PHOTO 5 – Rear Windscreen Removed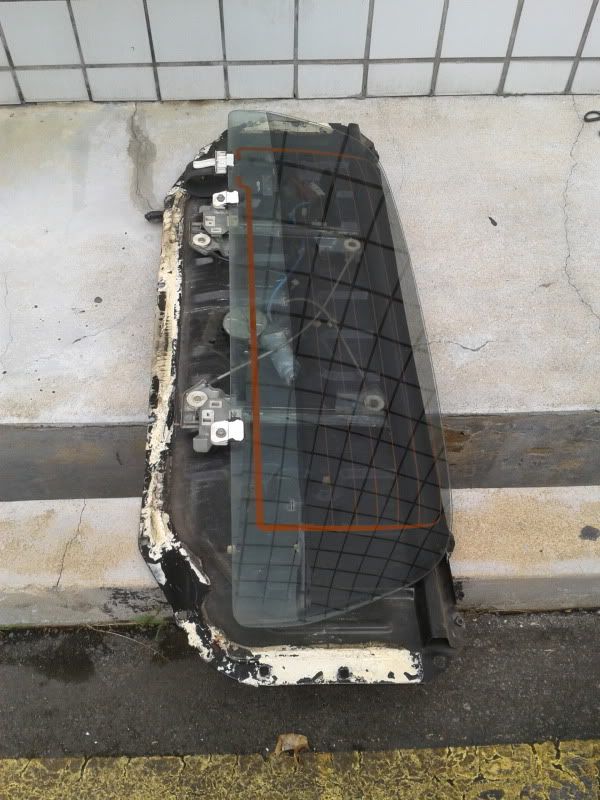 PHOTO 6 – Drainage Hole and Flexi Hose (right side)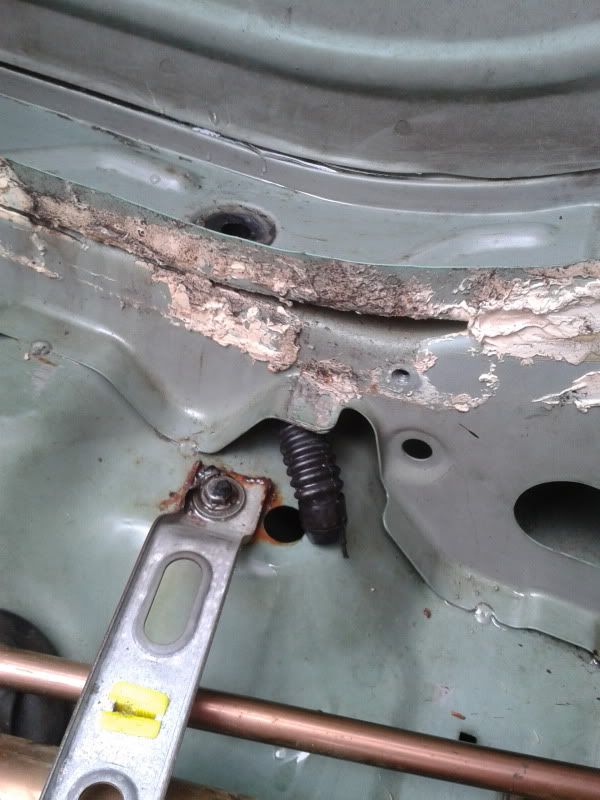 P/S : Since the whole rear is stripped. Take e chance to clean it thoroughly. Also, spray WD40 on the bolts and any potential rust spots before reassembling it back.
PHOTO 7 - Clean Clean Swee Swee