Civic ES/EU/EP Moderator

Posts: 7871
Joined: Thu Nov 04, 2004
Location: Somewhere... out there.....
Of course, the FUUD was GUUD....
Not to mention this HUGE HUGE cake... sponsored of course...
bro Tomminator!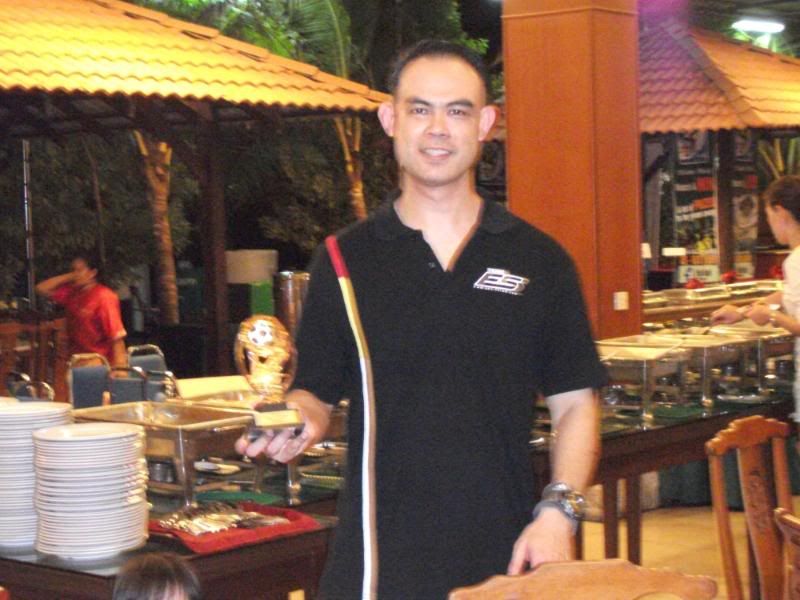 Freedom isn't Free, it costs people like you and me... Freedom costs a buck 'o five....
---
Nicely taken photos... noted the te37 with rear disc... Swee!
Civic-Minded. Always.
---
---
Return to "Civic ES / EU / EP"
Who is online
Users browsing this forum: No registered users and 2 guests