Connect with your social network account
Hi all crossroaders. As requested from thomas, here is the black and white car decal i designed for any upcoming trip. Reason why i have not add in the wordings is because if there is no trip this year, this can be used for next year. Give comments ah! Thank you.
http://lionnnnnnn.blogspot.com/2009/11/decal.html
---
many comments were given and i am here to clear your doubts.

Here are the chairman's requirements.
-decal designed based on Insignia outlook(black and white)
-decal is not to represent the club, but more for the event(meaning, 1 design 1 event.)

the chairman's purpose is to give a different decal for every trip we go to, so people can recognize how many trips you went from the back of your ride. this is not to be used as a logo for the club or anything. was given boundaries to work on and this is what i came up with. hope this cleared the doubt.
Last edited by
play7r
on Mon Nov 30, 2009 9:41 pm, edited 1 time in total.
---
---
Sigh... very subjective topic and remember that you cannot please everyone... at the end of the day, the committee will decide and take the lead.
Personally, I think that the concept for trip decal is quite fun, like boy scouts getting badges. Nonetheless, cheers for the effort.
PS: Bro ds was the designer for the "original" decal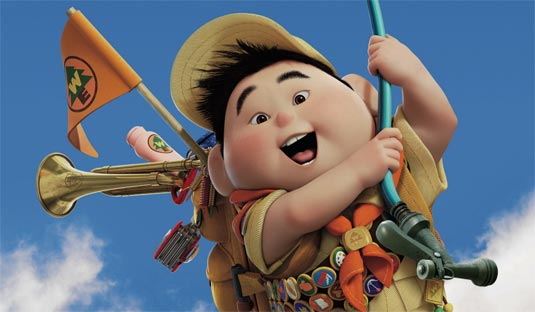 ---
---