MY DC5
Let me kknow what you guys think! Everything DIY!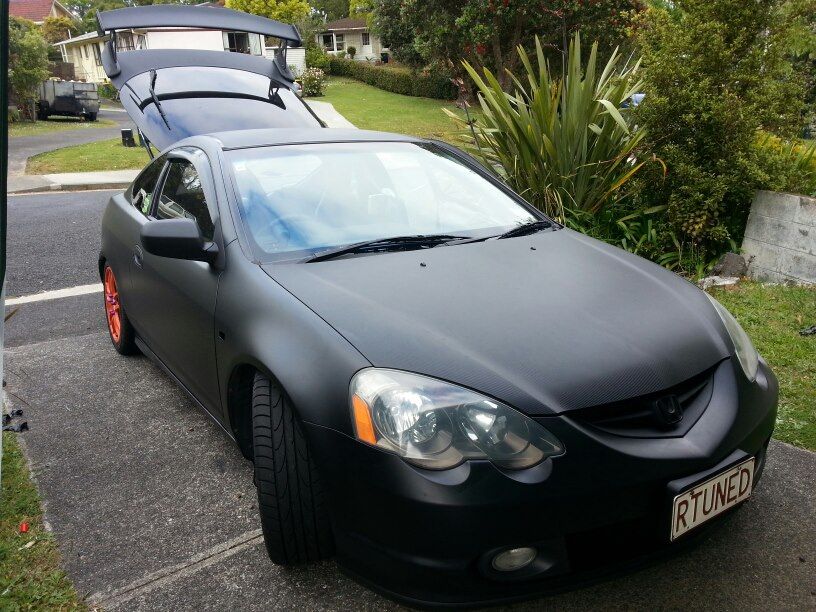 ---
---
Posts: 1
Joined: Tue Mar 19, 2013
Location: 2525 S High St, Denver, CO 80210
I did not find any thing wrong with the present rims but at the end it also depends on what Dantok think over it.
---
---
Return to "SHC Car Pics Gallery"
Who is online
Users browsing this forum: No registered users and 1 guest