Hi all,
1) Selling my red display black RSM. Comes with pivot (small) shift lamp, buzzer and G-sensor. No scratches, in excellent condition. Price: $400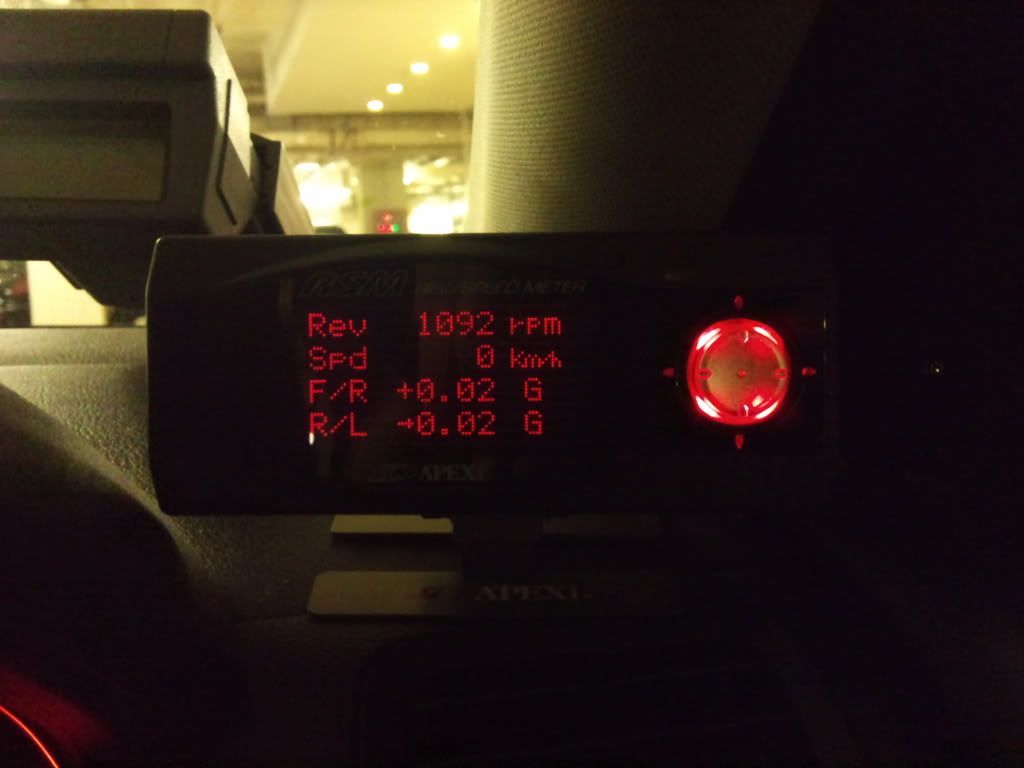 2) Super Dynamics 4-1 stainless steel headers with testpipe (with sensor holes) for CL7R.
Note: Flexi-pipe has a leak, will fix it for serious buyers (either change a new flexi pipe or replace with a straight pipe). Price: $300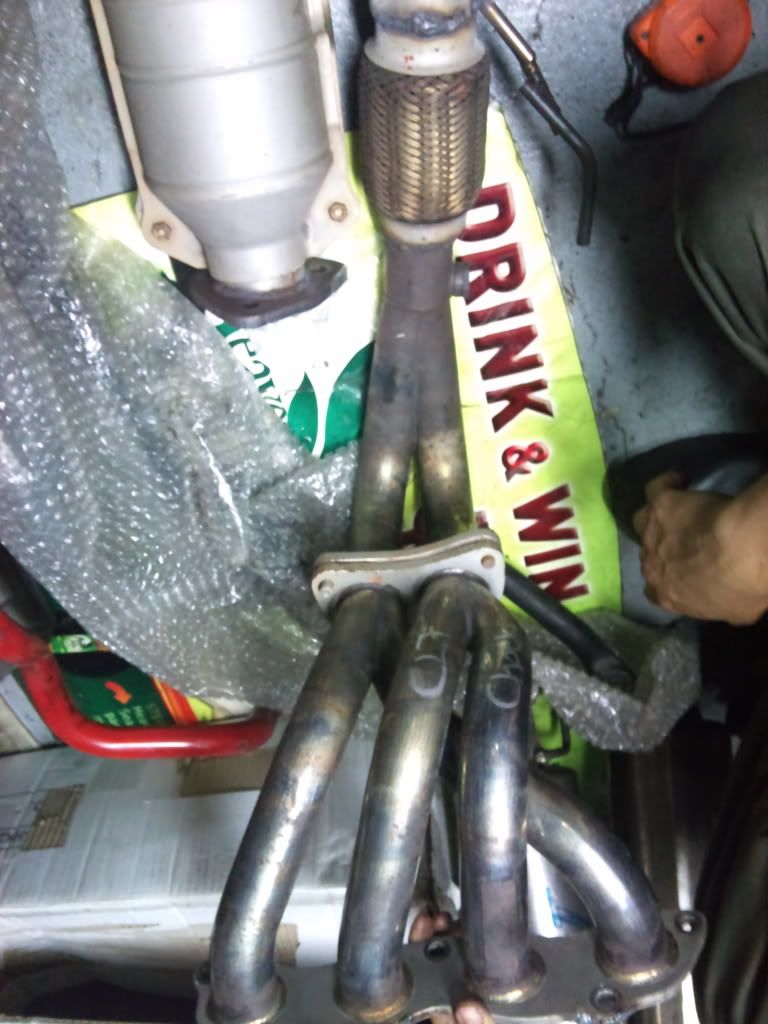 Please PM for more info.
Cheers,
Chock