Used Headlights (Driver Side)

$400

Call 9 73 73 73 2
---
Carbon Side Mirror Covers - Used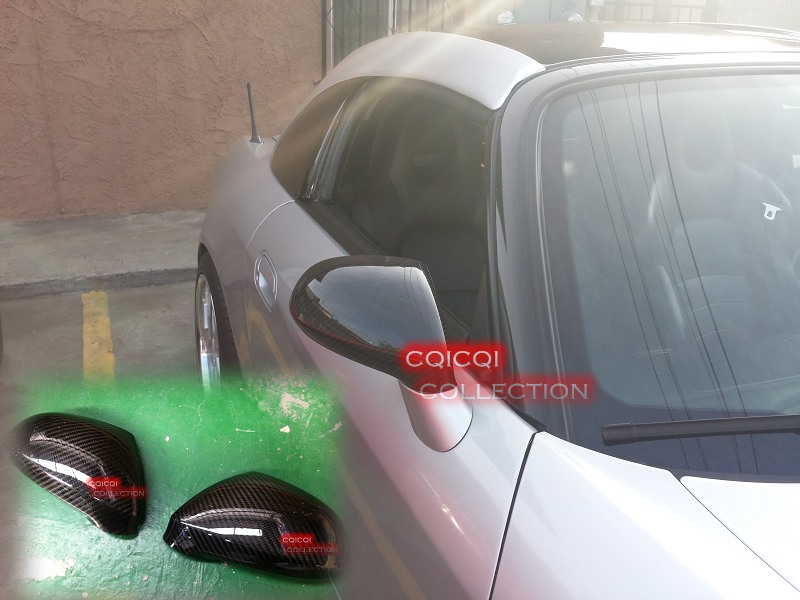 $150
---
J's 4.77 (25,000km)
OEM AP2 flywheel(60,000km)

Photo available
Reasonable offers considered.
97733646
---
Looking for right rear AP2 light cluster

Thanks

terch
Stock 2007 AP2
Polestared XC90. better fuel economy!
Stock 2009 SSS M16A Manual
---
---
Anyone folks got the following lying around?
- 38900-PCX-016 Clutch Set, Magnetic
- 38924-PCX-006 Coil Set, Solenoid

Kindly contact me @ 90255954, Darren, thanks in advance!
---
S2000's Carbon Aircon Filter letting go at 50 per piece

reach me at 9SevenThree0966Four.
---
Spare overhauled Ap1 gearbox for sale

NEW:

All bearings changed

No 1-2, 3-4 synchromesh sets changed.

Forks 1-2, 3-4

All rubber seals changed.

Receipts for parts used available.

Selling at less than the cost of the new parts. Two set synchro=$1000, cost of all bearings plus rubber seal $400, Two sets forks=$300.



Thanks
---
Want to buy Js Racing header (LTA compliant)
You can msg me at nine7 six7nine 17nine
Thank you
Last edited by
alan23
on Thu Jun 15, 2017 10:05 am, edited 1 time in total.
---
Full photo here -
http://tinypic.com/r/npkqp0/9
Innovate 75A(Black) Diff mounts
Lifetime warranty
Proof of purchase - June 2016
160
97733646
---
looking for approve exhaust.

Msg me at 98184902 if u have one for sale.
---
---
Who is online
Users browsing this forum: No registered users and 1 guest